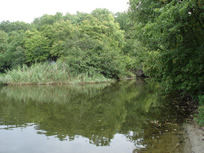 PER ASPERA AD ASTRA!
A S - Info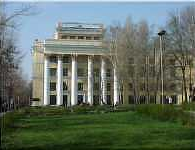 Orbis Unum!


Latin phrase

UKRAINE




International cooperation in the NMetAU

The National Metallurgical Academy of Ukraine (NMetAU) (http://www.nmetau.edu.ua/) is a high level technical university. NMetAU was established in 1899. The Academy, though retaining the name "Metallurgical", in fact is a technical university with about 50 Degree Programmes in engineering, economics and social sciences. Our region (Dnepropetrovsk) is one of the biggest Ukrainian industrialized and agrarian regions with lot of enterprises, universities, banks and SME-s. We have wide experience of the cooperation with European and world-wide partners.




Detailed information : .

This site is open to the free exchange of information. We invite all interested persons and organizations. All information and analytical materials posted on this site website with the permission of the authors. Viewpoint editorial may not coincide with the opinion of the authors of publications. When printing or copying materials reference to this site is required.