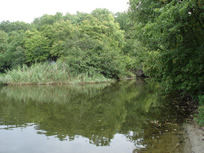 PER ASPERA AD ASTRA!
A S - Info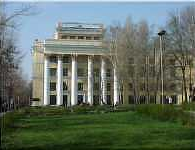 Welcome to the STUDENT FINANCE CLUB! (Doce meliori!)

International Finance is a complex globalized system that combines many interrelated elements and subsystems. Stock markets is one of the main (core) components of the international financial system. Ukraine's stock market, as of today, has not yet become, according to the author of this site, a full-fledged player in the global financial system. But Ukrainian stock market exists this moment and we hope this market has good prospect.

Ukrainian Exchange

The Ukrainian Exchange index (UX) ():




This site is open to the free exchange of information. We invite all interested persons and organizations. All information and analytical materials posted on this site website with the permission of the authors. Viewpoint editorial may not coincide with the opinion of the authors of publications. When printing or copying materials reference to this site is required.