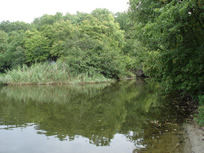 PER ASPERA AD ASTRA!
A S - Info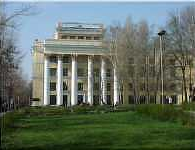 "If a fellow wants to be a nobody in the business world, let him neglect sending the mail man to somebody on his behalf"


Charles F Kettering

Message from this page :


This site is open to the free exchange of information. We invite all interested persons and organizations. All information and analytical materials posted on this site website with the permission of the authors. Viewpoint editorial may not coincide with the opinion of the authors of publications. When printing or copying materials reference to this site is required.