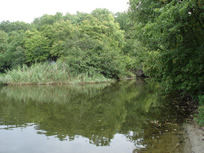 PER ASPERA AD ASTRA!
A S - Info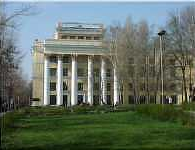 "If you don't exist on the Internet do you exist at all?"


Unknown

News

Weather

Maps

Words

Mailboxes

This site is open to the free exchange of information. We invite all interested persons and organizations. All information and analytical materials posted on this site website with the permission of the authors. Viewpoint editorial may not coincide with the opinion of the authors of publications. When printing or copying materials reference to this site is required.